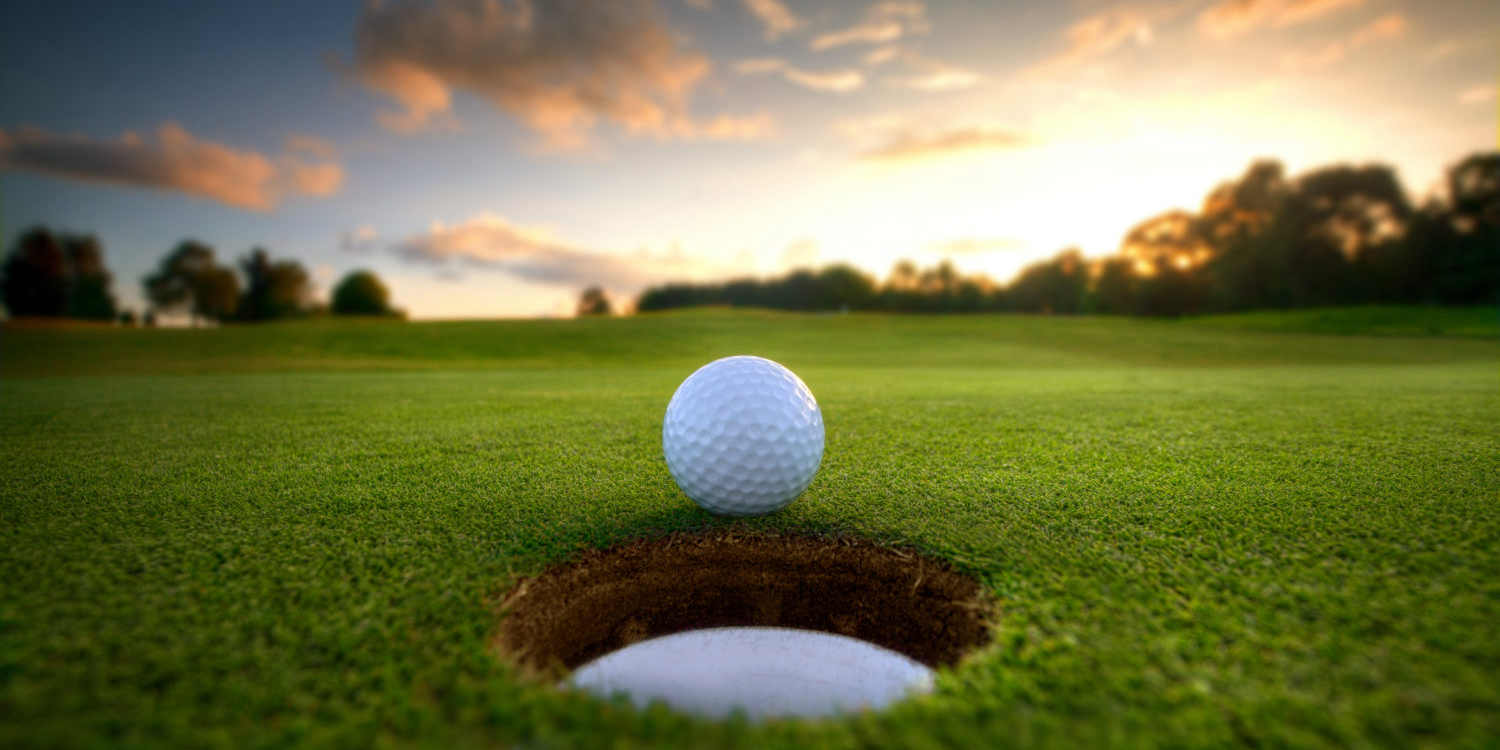 Lake MacBride Golf Course
3891 Pro Rd NE
Solon, IA 52333
Phone: 319-624-2500
Golf Course Review: Lake MacBride Golf Course
Horrible
Anywhere else!! My cart went missing from their facility this past year. When I brought it up to the waitress inside she was helpful and got me in touch with the owner and was shocked saying how this has never happened in six years of working there. The owner on the other hand, was uncaring, unsympathetic, and acted burdened to even have to talk to me. All I got was that his supervisor remembers seeing it out there but now it is gone and they just thought it was picked up so it must have been stolen. No "sorry", no "we will try to find out more about what happened", nothing but a "what do you want me to do about it?" When I ask what he can do all Rich says is "file a police report and call your insurance". I spend a week talking to people who might know where the cart was from a personal level and call my insurance who says that it is not covered. When I call back to talk to Rich the OWNER a week after I talked to him about how it was gone....he admits he hasn't talked to anyone since our talk and hasn't even checked any of the cart barns/stalls to see if he can find out what happened. He even goes as far as to say how he is upset that I would be calling him on a busy Friday to talk about something like this!! That amount of irresponsible ignorance and lack of concern at all is enough to disgust anyone. Put yourself in my shoes....is this the type of owner you want to support? Go to any other golf course. They are bound to care more about you then Rich.
Overall Experience
Value
Conditions
Based on my experience: I would not play the course again.
We Need Your Help Need!
+ Post Your Review Read All Reviews Lake MacBride Golf Course Profile